Committee
Below you will find everyone on your committee. The committee is how OutPlay functions. We all pitch in to help across the other roles. If you are interested in joining the committee - we do have a great laugh at meetings (as well as getting some work done); then get in touch! info@outplaysquash.com.
---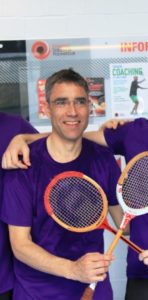 President
Alexander Jan
The president oversees all things OutPlay. This is a voted role.
---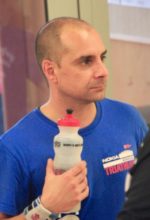 Secretary
Phil Jan
The secretary takes minutes at all of the meetings. It is an essential voted role.
---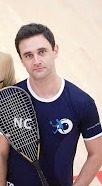 Treasurer
Nick Coppendale
The treasurer looks after all the money! They also book up all the courts and let the rest of the committee know what the balancing sheets are looking like. This is another voted role.
---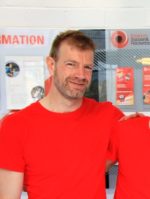 Communications
Dave Crewe
---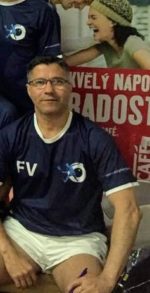 Social
Fabian Valencia
The social secretary looks after all the fun social events related and unrelated to squash.
The role of the social secretary in the is to organise social events for the club, encourage club members to attend events, organise events to attract new members to the club, communicate with club members to identify suitable social activities for everyone in the club and liaise closely with the club committee.If you have any ideas for a social event for the club, please contact social@outplaysquash.com.
---